2 November 2015 in Uncategorized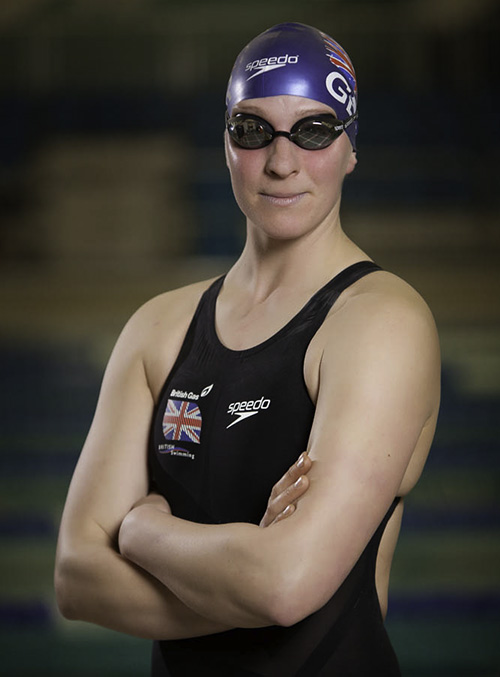 Congratulations to Sophie Casson of Carnforth Otters who has secured her second World Record with an incredible swim at the ASA National Masters Championships. Sophie claimed the record in the 400M Freestyle for the 30/34yrs age group in a time of 4:15.04, almost thirty seconds ahead of second place.
Sophie 's earlier world record was set in October 2013 in the 25-29 year old age category for the same event with a time of 04:15.74.